Every year, a new panel will be chosen. Directors of galleries, curators, critics, and authors will be on the panel.
There are international members, at least one. In this way, people who study or work in Britain in relation to those who view British art in a global perspective are balanced.
The board of judges will convene at the end of the year to work on choosing their artist of the year.
Every year or two, a new panel will be chosen, increasing our exposure to new audiences and collaborators.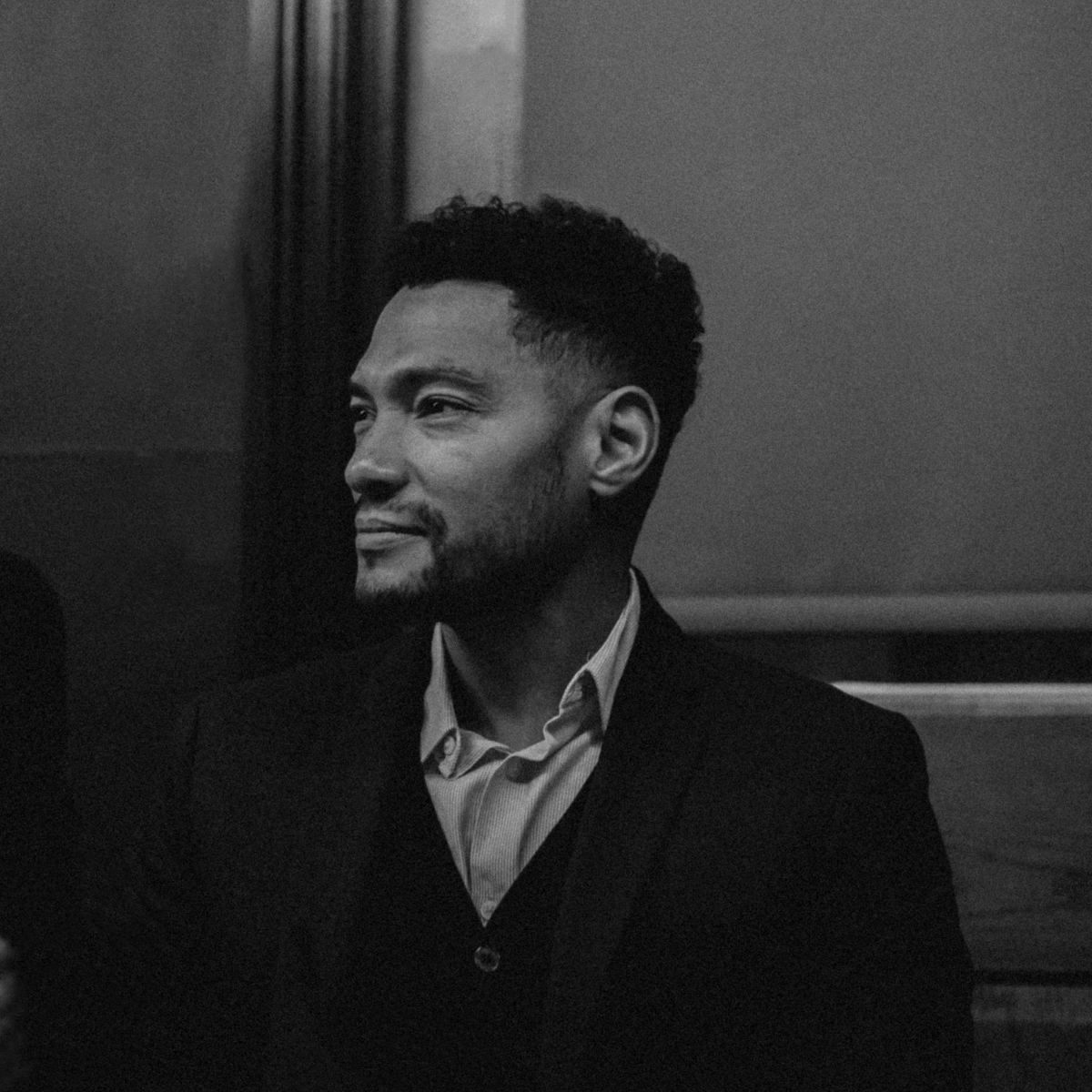 FOUNDER OF THE DUBEL PRIZE
DAMIAN ALEXANDER DUBEL
Damian, the Founder of The Dubel Prize, is an entrepreneur known for his ventures such as Mr Red Fox Of London, Bella Mayford, Disrupt Events, and Disrupt Media. It is worth noting that his passion for football initially defined his early years. Damian's talent led him to join the renowned Tottenham Hotspur as a child, later transitioning to the youth system at Norwich City. Despite garnering interest from numerous clubs in London, Damian's dedication saw him also play for Oxford United, Barnet, and other teams.
With a longstanding passion for the arts and events, Damian has ingeniously merged his interests to establish the Dubel Prize.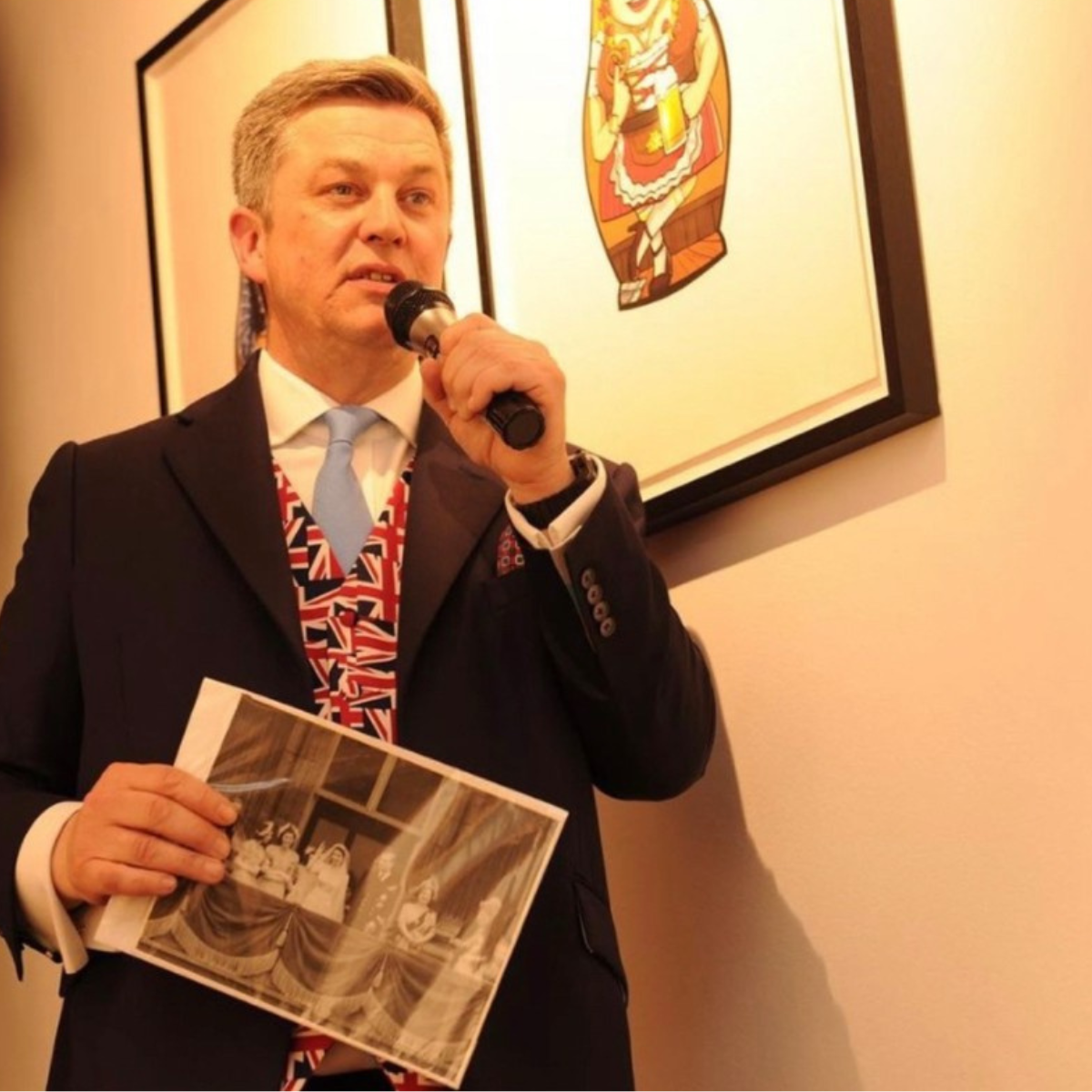 Red Eight Gallery CEO
Julian Usher
Julian is an experienced art dealer with several years experience of managing client portfolios. He is Sotheby's trained and is the CEO of Red Eight Gallery.
"Our artists come from all corners of the globe, bringing unique perspectives and artistic visions to their work. We take pride in supporting talented individuals and giving them a platform to showcase their creations."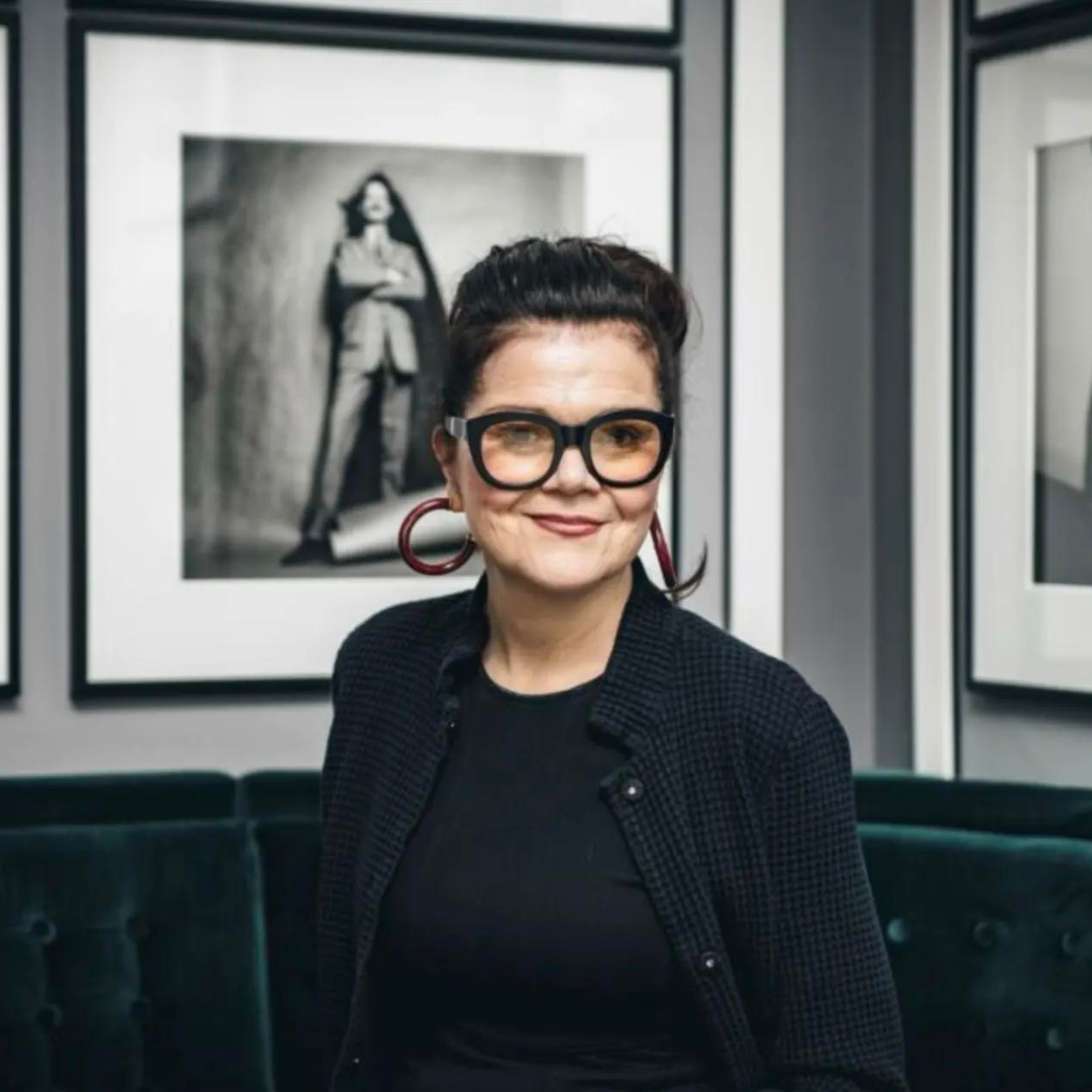 Artistic Director of the Maddox Gallery
Maeve Doyle
Maeve Doyle, is an internationally renowned art critic and Artistic Director of Maddox Gallery. She is BBC radio's art correspondent and the host of 'A Private View with Maeve Doyle' on Soho Radio's Culture channel.
Maeve studied in Vancouver, Canada and was the owner of London Gallery, Doyle Devere. She was also at the helm of Mayfair's infamous Bankrobber Gallery which was responsible for the sale of Banksy's murals, Slave Labour and Girl with Balloon.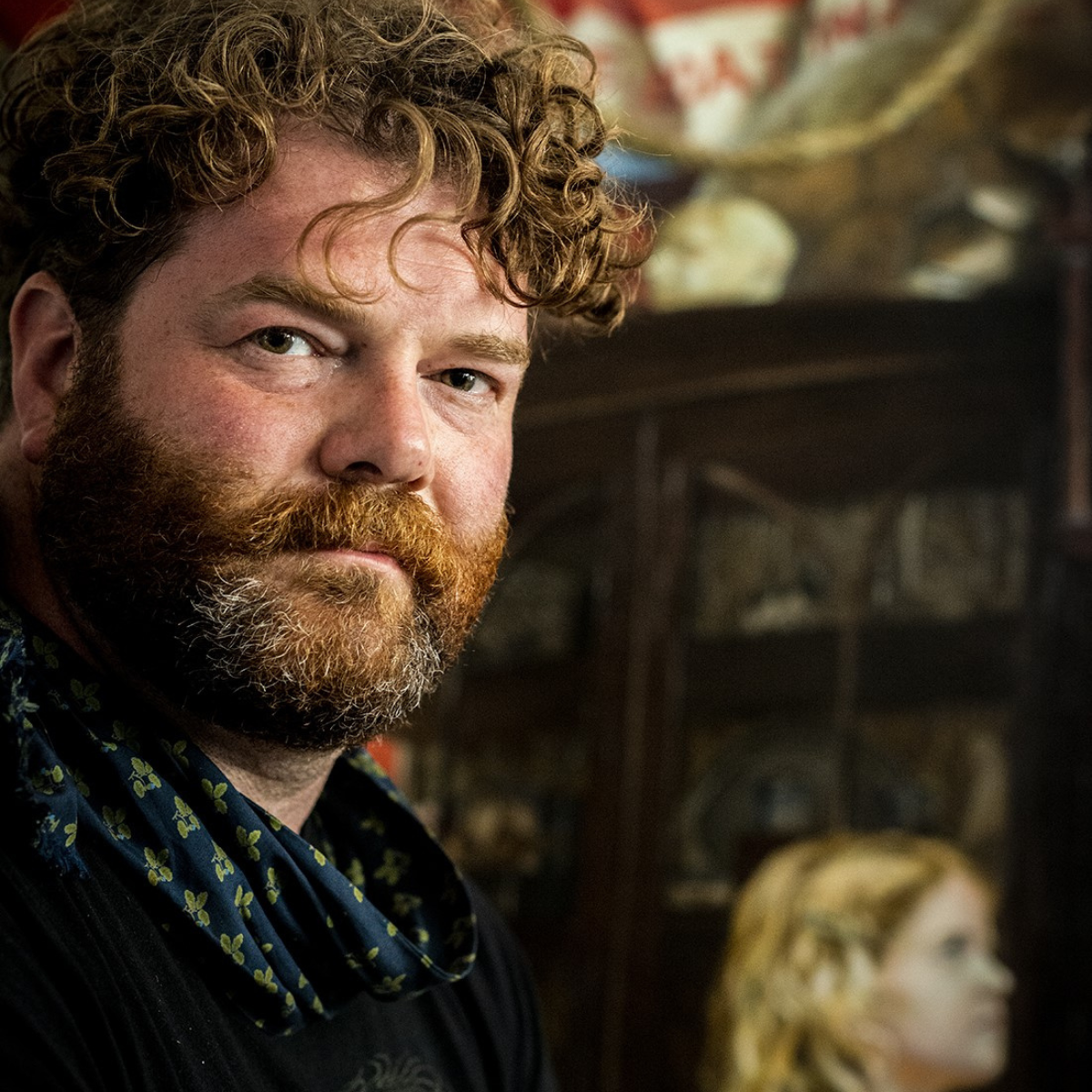 British Painter
will teather
British artist Will Teather is known for creating contemporary images that reveal an adventurous imagination combined with a mastery of traditional skills.
The artist's figurative paintings and drawings often depict curious characters caught up in uncanny situations.  Influenced by magical-realism and lifting motifs from diverse sources such as Flemish still life, baroque art and Weimar painters, the artist enters into conversation with the history of painting with the aim of bringing a present-day sensibility to the table.
"A leading UK artist." 
Press and Journal, Scotland
"Very clever... and beautiful." 
BBC News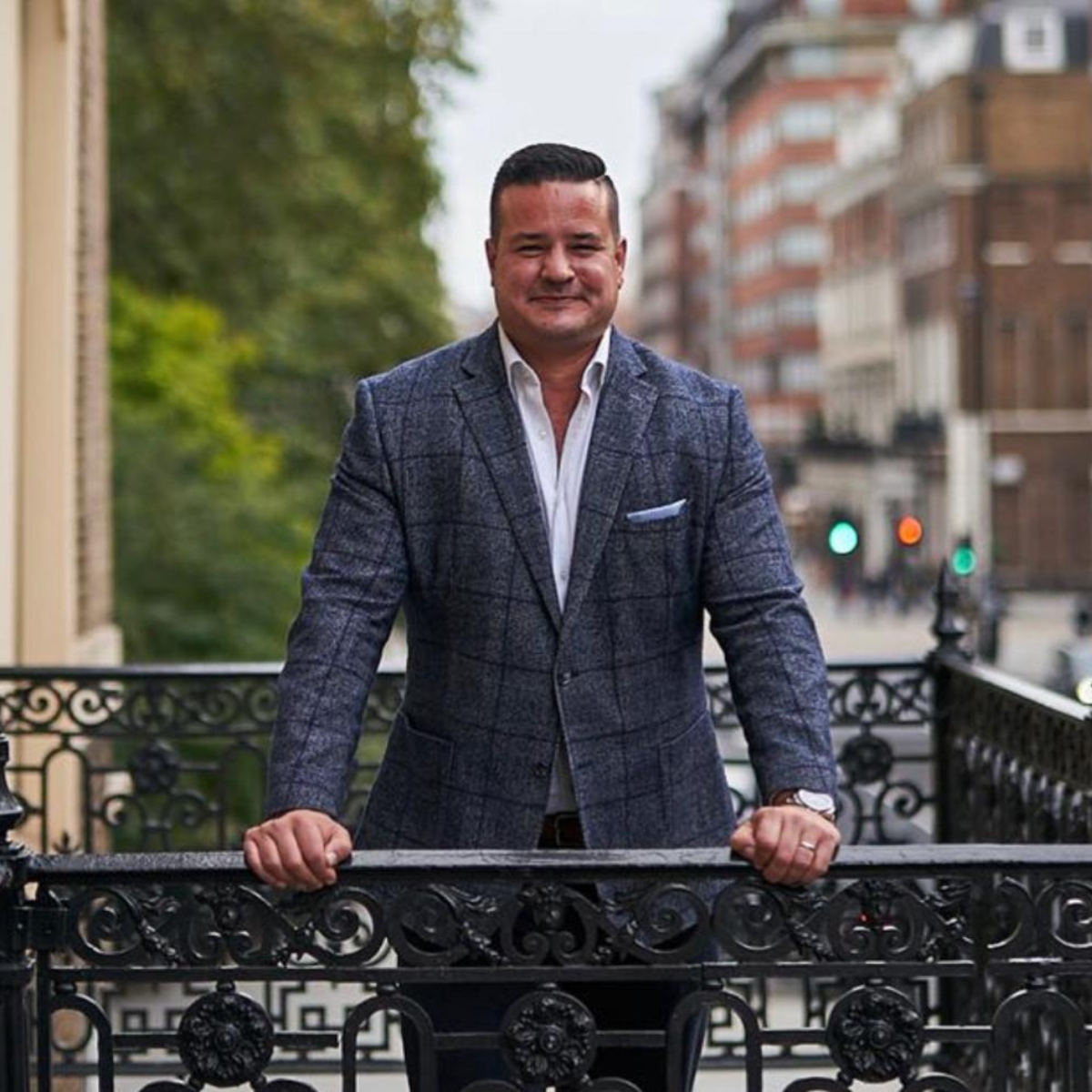 Home House Director of Sales
Dameon Sandhu
Dameon holds 29 years industry experience in hotel operations, sales and marketing in the hospitality sector. Throughout this time, he has accumulated a wealth of industry knowledge working closely with country houses, boutique city centre hotels, as well as properties overseas. During this time he has developed his niche skillset and has worked on the launch, opening and sales development of new hotels for private owners both in the UK and internationally, having been directly involved with the launch of over 40 hotels in his career .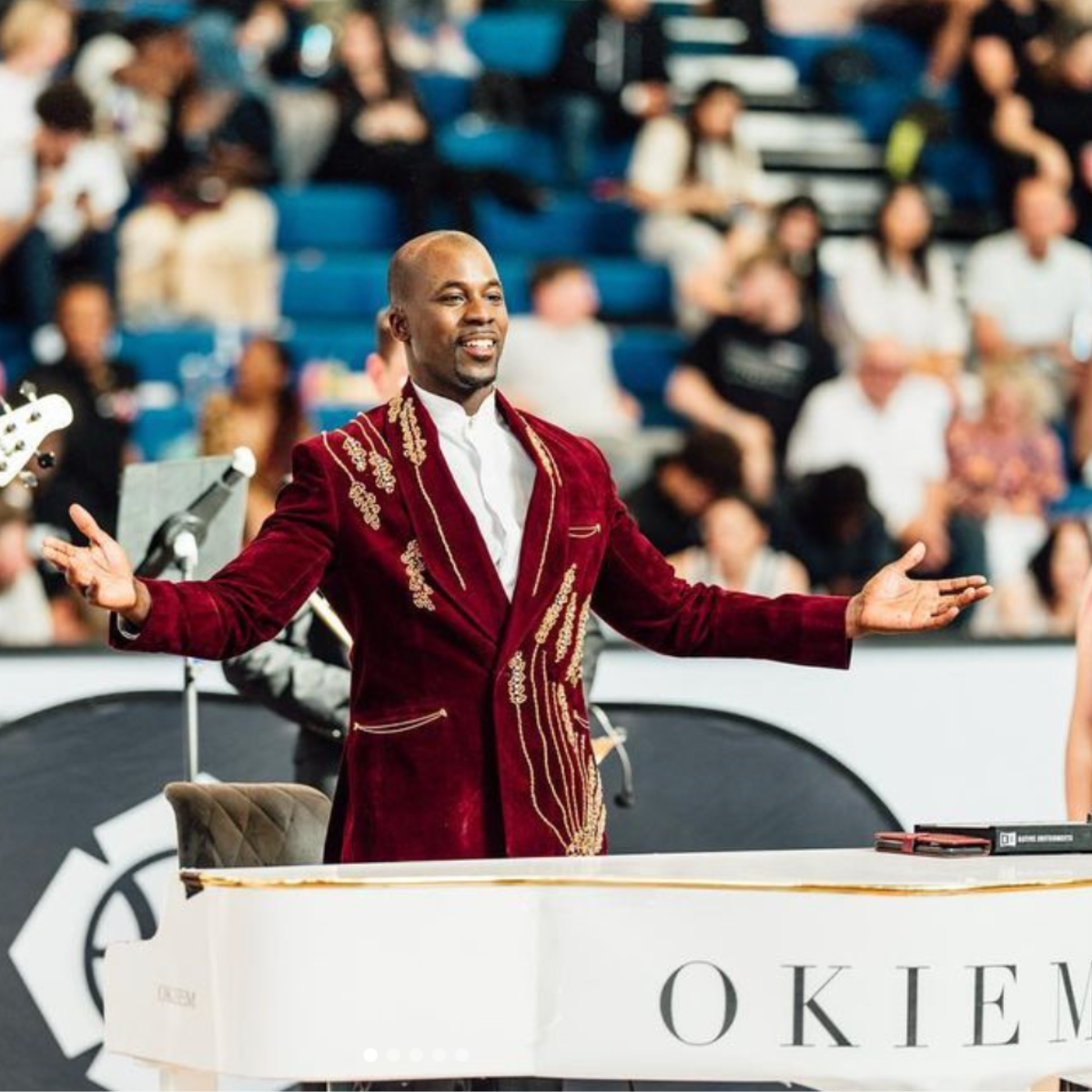 Award Winning Pianist & Composer 
Okiem
OKIEM is a pianist & composer who's music is described as "cinematic classical". He creates his signature sound by combining piano, orchestral instruments and synthesizers.
He has toured on keyboards for many of the biggest artists in the music industry from Leona Lewis, to Tinie Tempah to opening up for John Legend & Prince, to most recently touring with Grammy-Nominated DJ/Producer, Duke Dumont. Prior to that he toured with and wrote songs for Russian sensation Sergey Lazarev which involved relocating to Moscow for 3 years. This unique wealth of experience with top class artists helps to shape his unique sound, compositions, and astounding live performance that continues to captivate his audiences.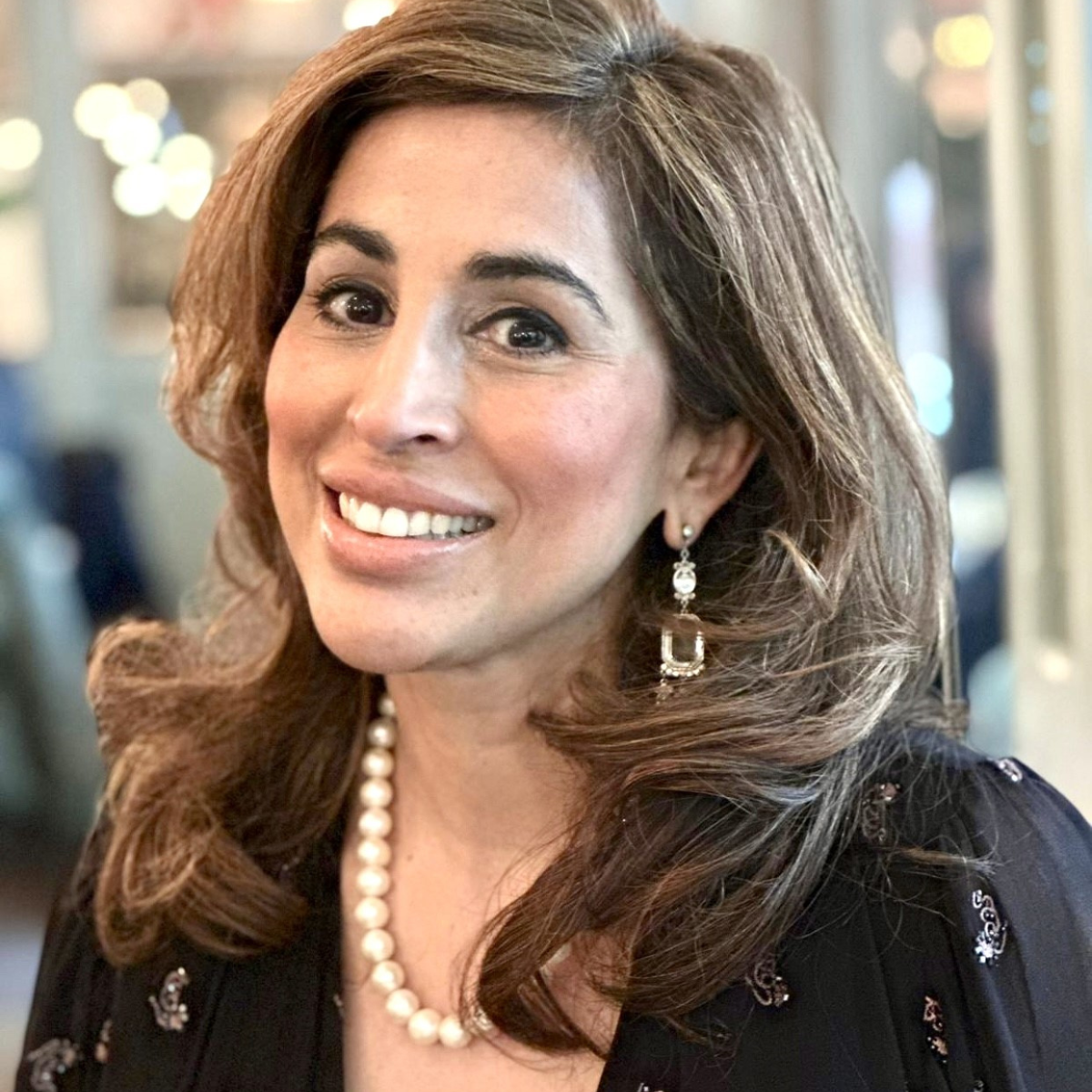 Artist seeker and Mothers advocate
Farzana Sarwar
Farzana has always been passionate about the arts studying at the Academy of art in London. With a background as a specialist art teacher spanning over two decades she currently sources new artistic talent and organises their exhibitions in her gallery at OMNIDE. She actively encourages upcoming artists to share their unique expression and artistic energy in live workshops.
Farzana has a global perspective on art as a universal language that expresses the energies of the world community. With her longstanding background in education, diversity and inclusion she actively supports female artists and those from diverse backgrounds to exhibit their work.
She is also currently on a mission championing women's empowerment. This is through the development of a free global platform to promote a movement that empowers mothers by connecting them to companies to improve their work skills, education and economic empowerment.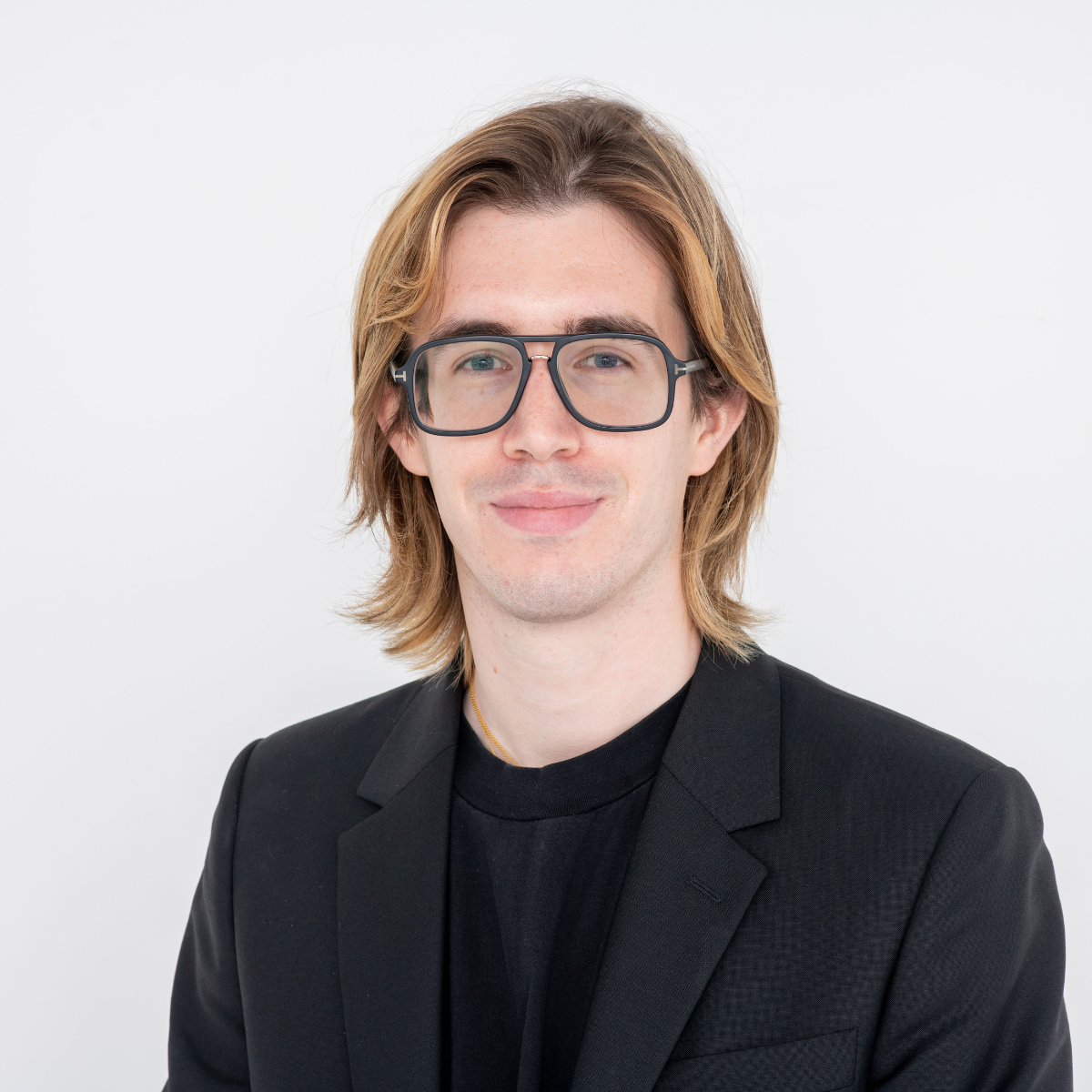 Partnerships & Private Clients Art Money
Matthew Lord
Matthew is a passionate arts professional with extensive experience. He has worked with industry leaders including Phillips Auctioneers and White Cube, where he gained a deep understanding of the art market. Motivated by the endless potential for innovation in the art industry, Matthew is committed to creating positive change in the art world.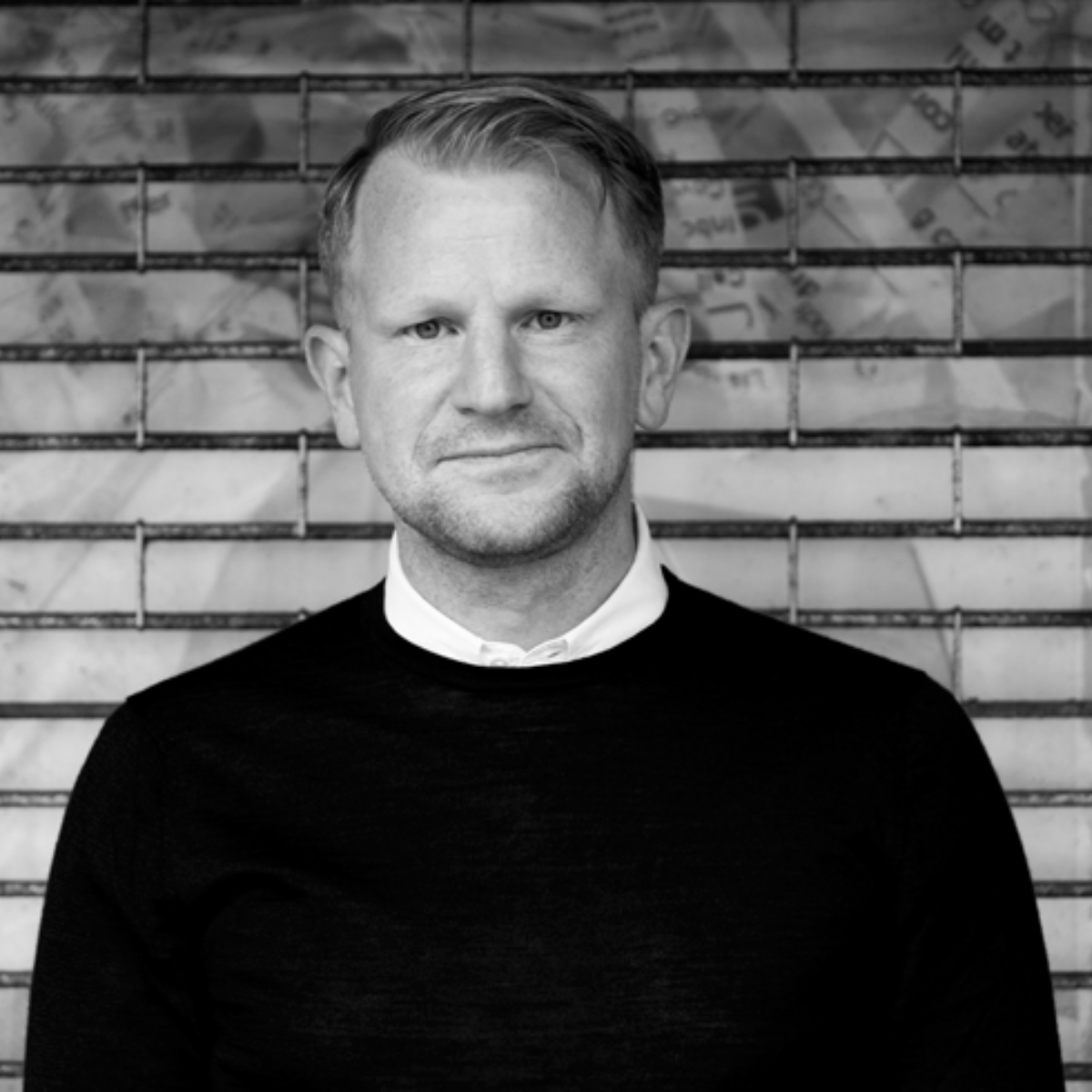 Publisher at artreview
Carsten Recksik
Carsten Recksik studied Art and Public Space at the Academy of Fine Arts in Nuremberg (2003) and Sculpture at the Academy of Fine Arts in Munich (2006). In 2007, he received a scholarship to study at the Fundação Armando Alvares Penteado art school, São Paulo. He has been involved in a range of art projects as curator and project manager, including work with Hauser & Wirth in London, Haus der Kunst in Munich, the Metropolitan Museum of Art in New York, the German Embassy in London, ICA London and others. Recksik is a board member of the Society for German-Chinese Cultural Exchange, Berlin, and of the non-profit institution E-Werk Luckenwalde. Recksik was Associate Publisher of Frieze magazine before being appointed Publisher ofArtReview, one of the world's leading international contemporary art magazines, in 2019.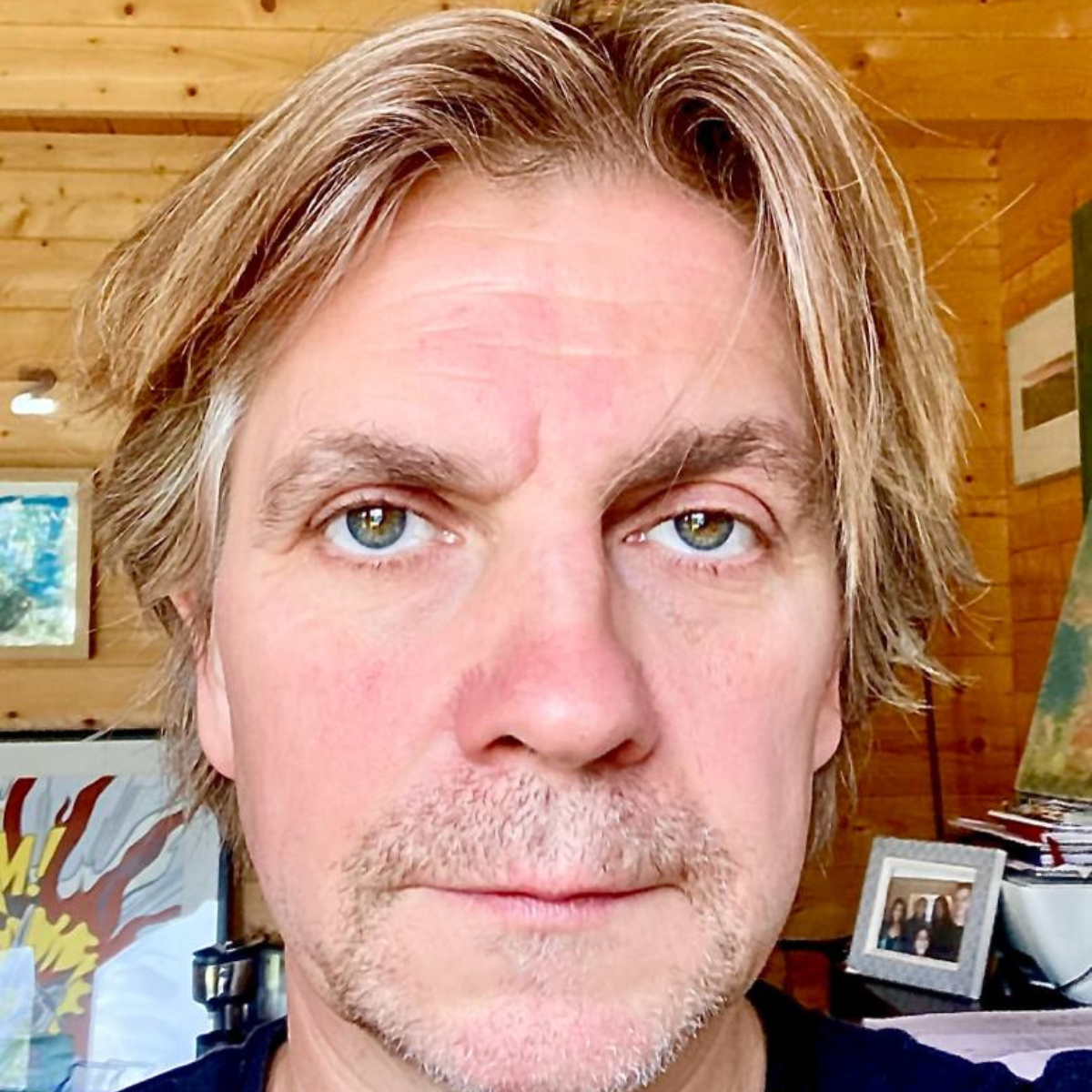 Partnership Development Centre point
Richard utting
Richard has been with Centrepoint for over 10 years and is responsible for producing many of the charities fundraising galas which have included performances from Taylor Swift, Jon Bon Jovi and Duran Duran. He is currently raising funds and awareness for the organisations £30m Independent Living Programme which offers young people an apprenticeship/career and a home with the rent capped at a third of their salary.
He enjoys painting and sculpture and is the songwriter of the band, Dexter Flew.